Buy in bulk and save £££'s.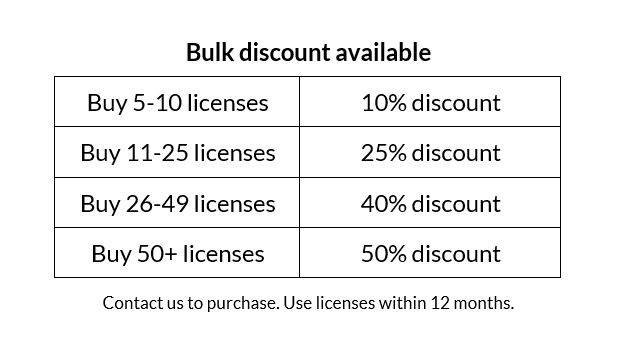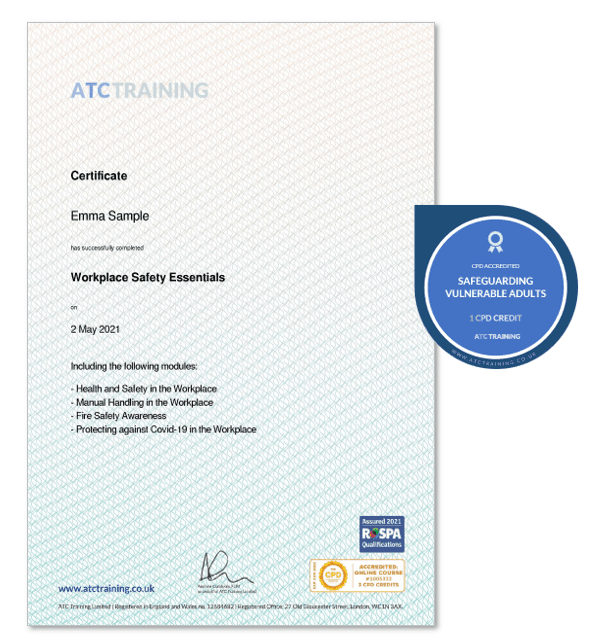 Tailor the course to your own procedures.
This course can include your own company procedures, images, and a bespoke branded certificate.  Get in touch with us to discuss.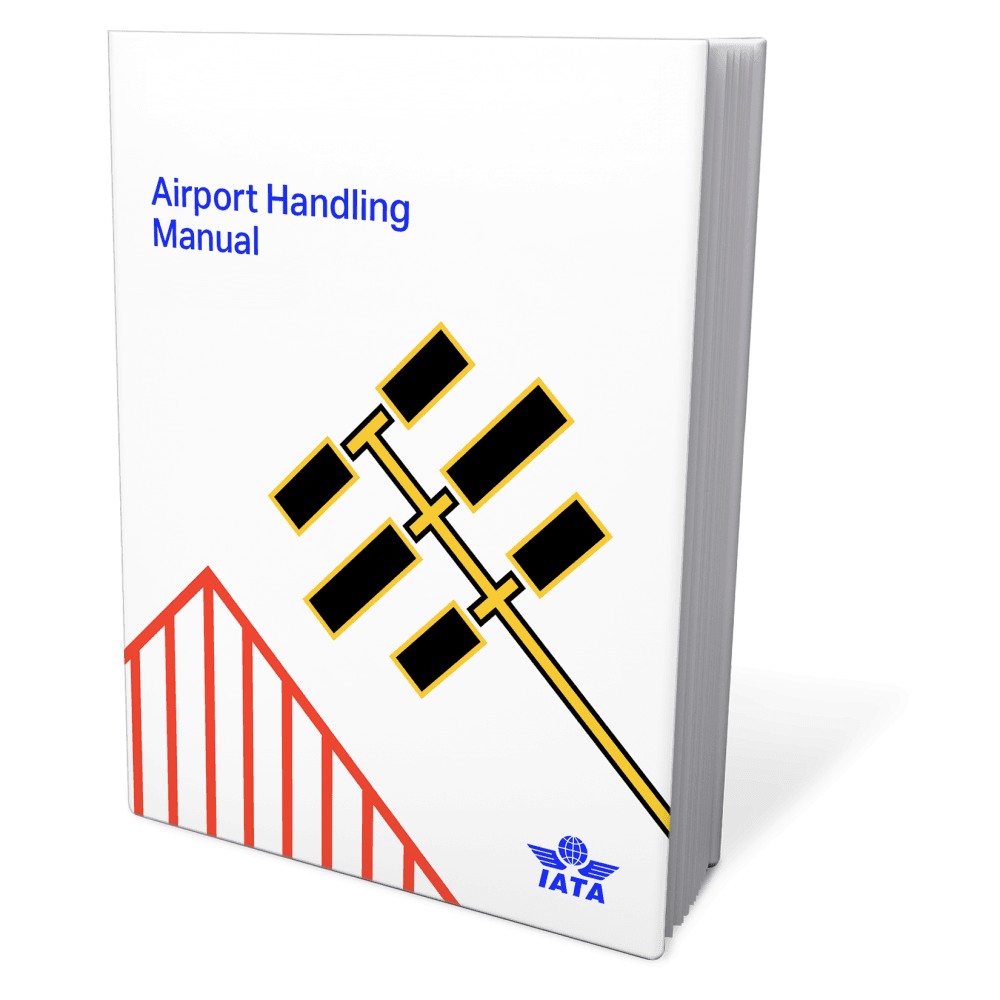 Industry Standard Training
Our courses are aligned to the Ground Operations Training Syllabus (Chapter 11), as detailed in IATA AHM1110.
Place an order or Send Enquiry