Dangerous Goods by Air (Lithium Batteries) Initial
Classroom, Remote or Hybrid | 2 days | IATA DGR 1.5 – CAA Approved | Class 9 (Lithium Batteries)
Summary
Learning Outcomes
Topics
Assessments
Who should do this course?
Validity
Certificate
Summary
This course will teach delegates to prepare correctly and verify shipments of dangerous goods for transport by air. The initial course is 2 days, and the refresher course is 1 day in duration. The certificate is valid for 2 years and is issued upon successful completion of the exam.
The course is approved by the Civil Aviation Authority (CAA) in the UK and is certificated upon passing an exam.
Learning Outcomes
Topics
Assessments
Who should do this course?
Validity
Certificate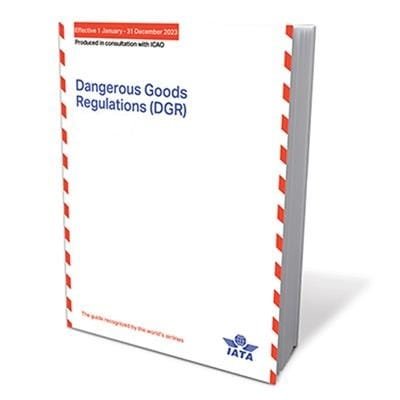 Our training is designed to meet the training requirements of ICAO and IATA DGR 1.5.
Tailor the course to your own procedures.
Purchase our standard courses or tailor content to match the specific role and responsibilities within your organisation. Get in touch to discuss your requirements.
This course is delivered by a CAA approved training provider and instructor. The training is designed by a Dangerous Goods subject matter expert.
Place an order or enquiry