Our training is designed to meet the requirements of IATA DGR 1.5 and support employers implementing a competency based training approach (CBTA). View our online courses or contact us to discuss your requirements.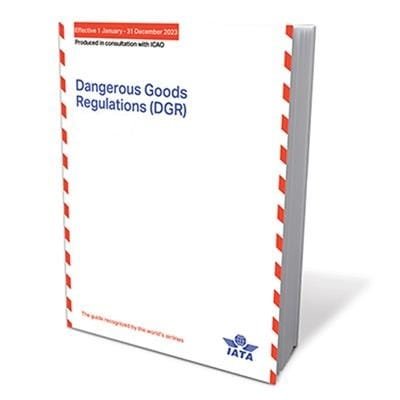 Tailor the course to match what your employees actually do.
In addition to our standard courses, employers can tailor the content to match the specific role and responsibilities within your organisation. Get in touch to discuss your requirements. View guidance from IATA here about the CBTA training approach.
Monitor employee progress easily with our free group management tool.
If buying in bulk, we can assign access to a manager or administrator to manage course access. This is optional, we can do this for you if preferred. Get in touch with us for more information. 
Place an order or enquiry
Frequently Asked Questions (FAQ's)