Train the Trainer Program
Our 5-day training of trainer certification program is available worldwide and can be tailored to your organisation.
Our training of trainer program covers all areas of the training cycle and is suitable for new and existing trainers. Our course can be delivered over five days in a the classroom or this can be reduced and combined with remote live sessions via Zoom or Microsoft Teams. Candidates receive all required training materials and access to our online learning site which can be accessed during and after the course. Our international course is CPD accredited, and UK based customers can include the Level 3 Award in Education and Training qualification. 
Day 1
Day 2
Day 3
Day 4
Day 5
Day 1
Terminology
Learning Theories and The Teaching Cycle
Roles, Responsibilities and Legislation
Safeguarding Adult Learners
Equality and Diversity in Learning
Individual and Group Learning Needs (ILN/GLN)
Training Needs Analysis (TNA)
Day 2
Day 3
Day 4
Day 5
By the end of the course, learners will be able to:
List the responsibilities of a trainer and relevant legislation
Design a session plan and create or source engaging learning resources 
Deliver inclusive training sessions that maximise learning
Assess learners using appropriate summative and formative assessment methods
Evaluate courses using return on investment (ROI) or collect evidence to demonstrate return on expectation (ROE)
Produce KPI's suitable for monitoring training performance
We recently worked with The Financial Academy in Riyadh, Saudi Arabia to develop and deliver a bespoke training of trainer program. View feedback from our client below:
Alternative delivery options are available...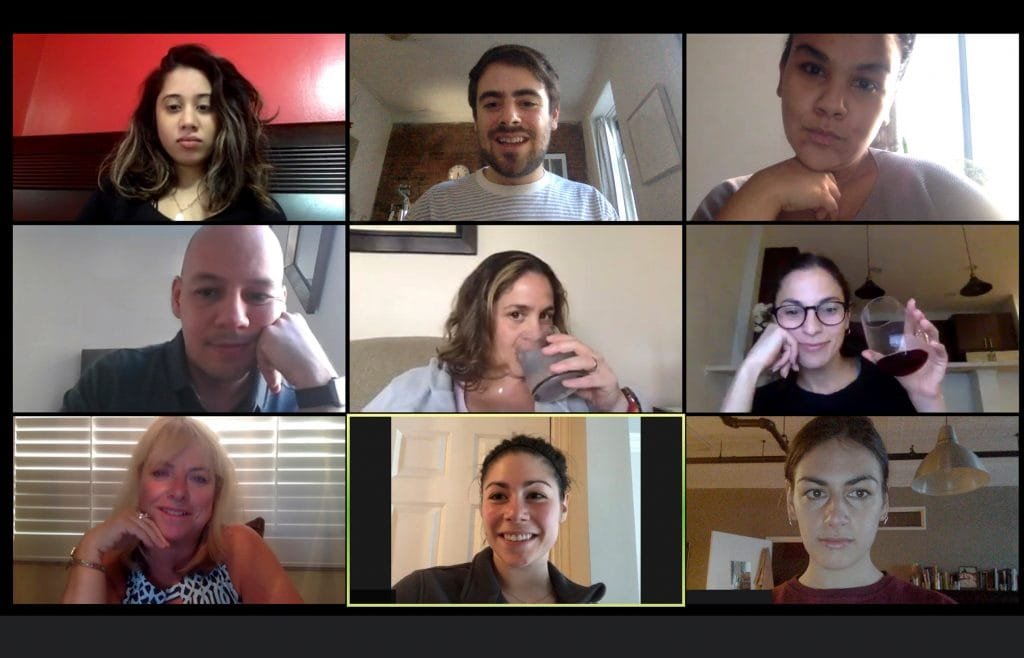 Instead of 5 classroom days, we can reduce classroom days and replace with live remote lessons via Microsoft Teams or Zoom.
Have an enquiry? Get in touch today.