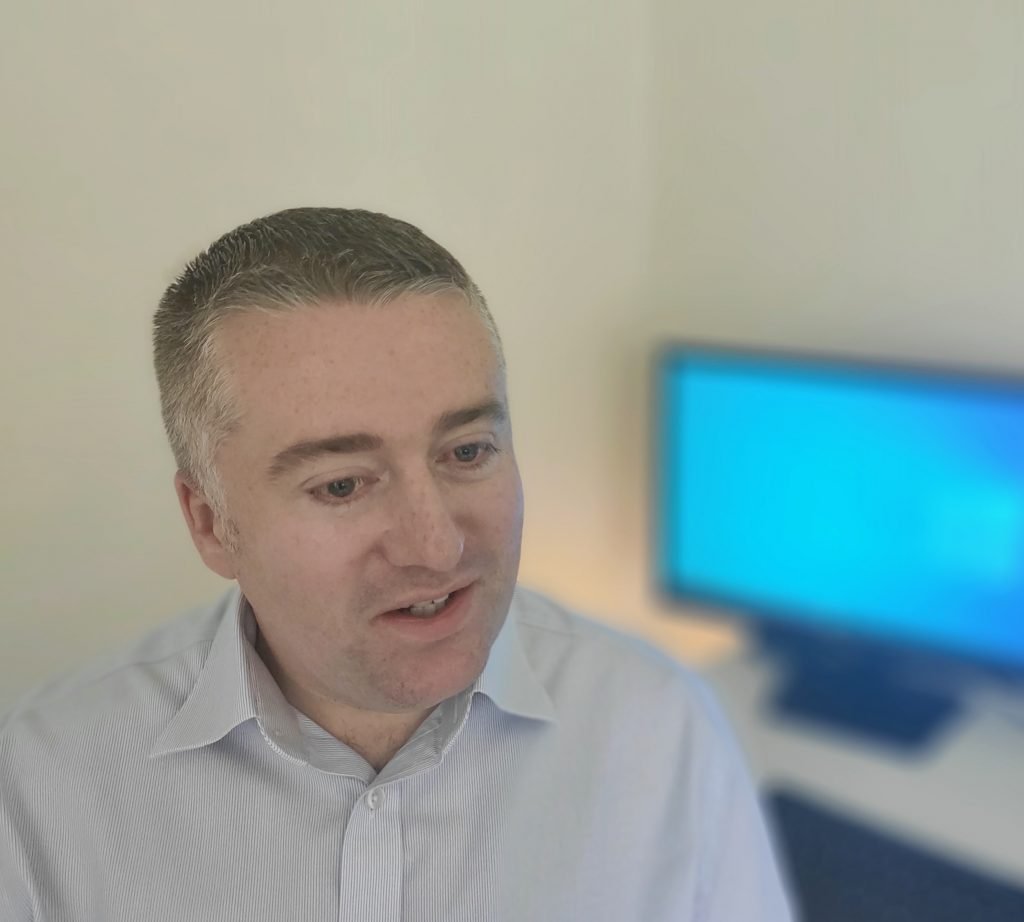 Managing Director, Tutor/Assessor/IQA
Andrew has over 15 years experience in Training, Learning and Development. Having worked for both independent training providers and led multi-national corporate training departments, he is an experienced leader and is the founder of ATC Training. He also supports other organisations as a Trustee/Non-Executive Director and is Chair of the North East Learning Provider network. Andrew also has significant subject matter expertise in airport ground handling and general aviation.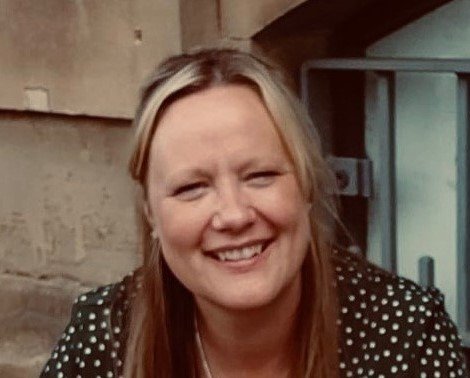 Director, Safeguarding Lead
Jane has worked in education for several years and has experience working with special educational needs. Safeguarding concerns can be raised by emailing safeguarding@atctraining.co.uk.
Olga has worked in the industry for a number of years and has experience teaching across schools, colleges, universities and independent training providers. Olga holds QTS status and is supporting ATC Training students on training and teaching qualifications ranging from Level 3 to 5.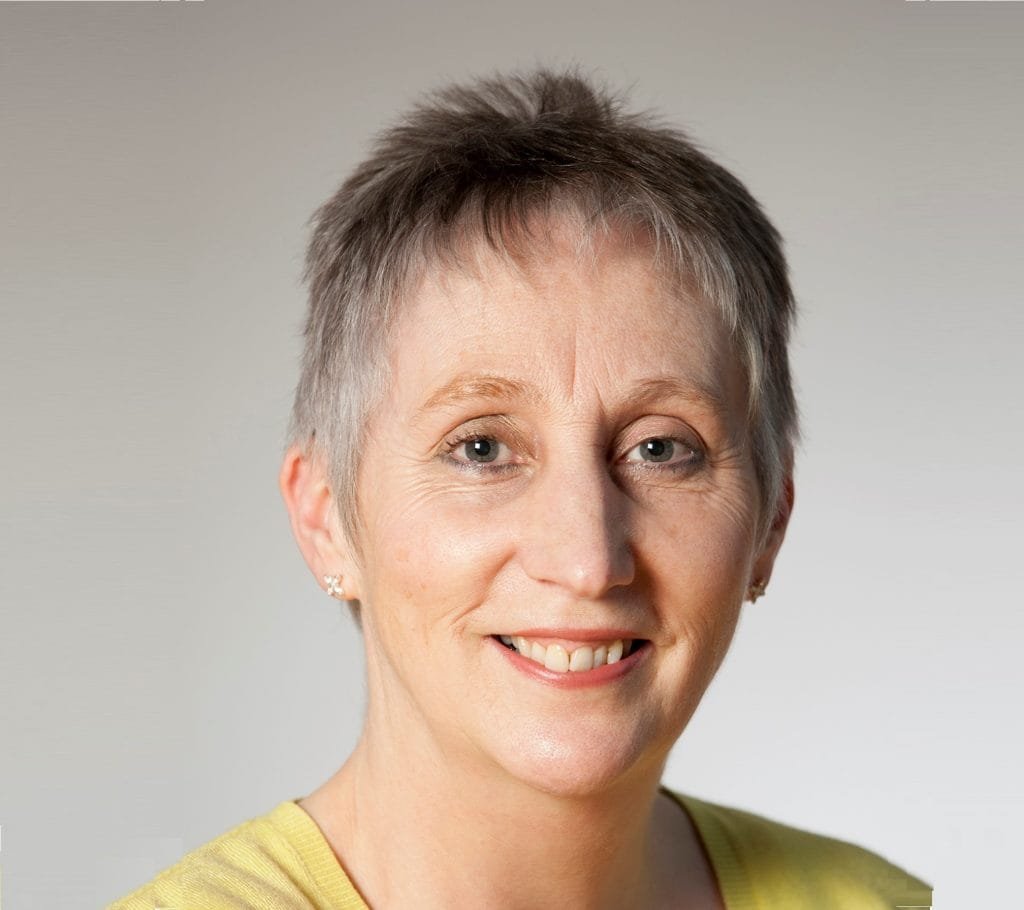 Rebecca is an associate Trainer, Assessor and IQA and has worked in the sector on a freelance basis for 9+ years. She delivers, assesses and works as an IQA across many subjects, mainly teacher training qualifications, the assessors award, IQA and management. Rebecca is also a Governor for the NHS. She is a pilates and yoga fanatic and finds the mediation alleviates stress really well. Rebecca has worked with Andrew for many years and loves what she does and is a trusted member of the team.
Andrew is a well-respected Senior Manager, Learning Development Professional, Trainer, and Assessor. Having a wealth of experience managing Early Careers and Supervision programmes within a range of sectors including Oil Gas Energy, NHS, Financial Services, and the Education sector. Andrew has overseen and delivered a range of training interventions programmes specialising in developing people.
Katie joined ATC Training in Summer 2023 and is completing a Level 3 Business Administration apprenticeship. Katie provides general admin support for the business including the preparation of learner resource packs and social media. Katie is ATC Training's first apprentice and we look forward to supporting her career progression.