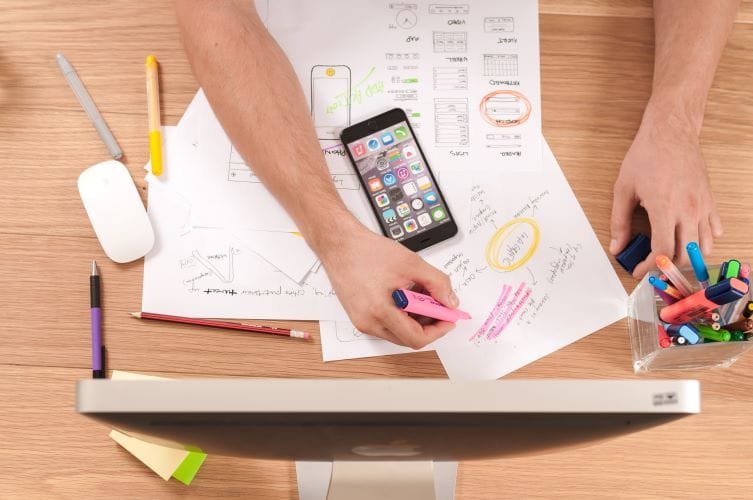 Certificate in Training Design
CPD Accredited (20 credits) | Study online | Approx. 12-16 hours

Summary
Create lesson plans, schemes of work and training materials to promote inclusion and maximise learning. This course provides a foundation of knowledge of how people learn, how to consider individual, group or organisational training needs and create effective learning aims and objectives. This course includes practical tools and advice on planning and designing outstanding courses.
Learning Outcomes
By the end of the course, learners will be able to:
Compare popular theories of learning and relate to your own experience
Identify training needs of individuals and the wider organisation
Develop SMART learning objectives with suitable assessment methods
Design session plans and a scheme of work to promote inclusive learning
Produce training material that maximises learning
Topics
Learning Styles and Learning Models
The Teaching / Training Cycle
Roles, Responsibilities and Legislation
Safeguarding and Prevent
Equality and Diversity in Learning
Training Needs Analysis (TNA)
Individual and Group Learning Needs (ILN/GLN)
Learning Aims and Objectives
Maximising Learning
Session Planning
PowerPoint Design Tips
Ground Rules, Icebreakers, and energisers
The Learning Environment
Presentation Skills
Delivering remote training
Micro-teach session (practical)
Principles of Assessment
Constructive Feedback and CPD
Assessments
This course contains the following methods of assessment:
Written tasks – broken into short text answers, submitted online and reviewed by a tutor.
Multiple choice questions – submitted online and graded immediately.
Document creation – Creation of a lesson plan
All submitted work will be reviewed within 7 days by a distance learning tutor and feedback provided. You may continue through the course while waiting feedback.
Who should do this course?
Ideal for those who currently or may in the future be required to plan or design training sessions or programmes. The course is suitable for those with no prior knowledge, as well as experienced trainers or training managers looking to fill knowledge gaps and gain recognition.
Pre-requisites
This course is suitable for those with no prior knowledge. Learners must have access to the internet to access the content
Certificate
This course includes an accredited PDF certificate upon successful completion.
If you prefer a printed certificate, you can purchase a hard-copy printed on quality A4 170gsm paper. Click here for details.