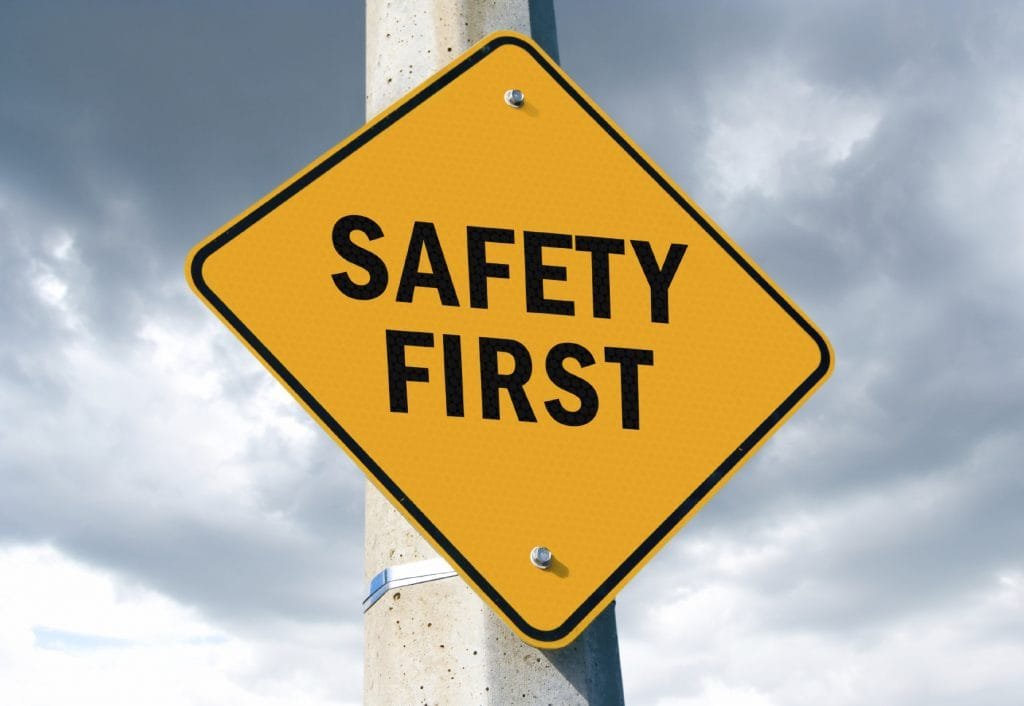 Health and Safety Awareness
Summary
This course provides an overview of the health and safety responsibilities of the employer and employee. It provides practical advice on accident prevention, near miss reporting, risk assessments, noise awareness, PPE and COSHH. Includes a short online assessment and a course certificate.
Learning Outcomes
By the end of the course, learners will be able to:
Identify ways to help prevent accidents and injuries at work.
Identify common types of PPE available and the requirement to use them in the workplace.
Avoid potentially hazardous substances by identifying product labels.
Recognise common safety signs and know where to seek further training and information.
Topics
Legislation and Responsibilities
Accident Prevention and Near Miss Reporting
Safety Signs
Slips, Trips and Falls
Risk Assessments
Noise Awareness
Personal Protective Equipment (PPE)
First Aid and Accident Reporting
COSHH and GHS Hazard Labels
COVID-19 Awareness and Infection Control
Assessments
This course contains a multiple choice quiz which is completed online and graded immediately with a passing score of 75%.
Who should do this course?
Employers are legally obliged to provide safety training to all employees. This course provides a solution that is suitable for a wide range of sectors including retail and commerce, hospitality, education, finance and professional services, hotels and tourism, manufacturing and more.
Those working in a higher-risk role or industries such as construction may require supplementary role or industry specific health and safety training.
Pre-requisites
This course is suitable for those with no prior knowledge. Learners must have access to the internet to access the content
Certificate
This course includes an accredited PDF certificate upon successful completion.
If you prefer a printed certificate, you can purchase a hard-copy printed on quality A4 170gsm paper. Use discount code WSECERT25 for a 25% discount on the cost. Click here for details.