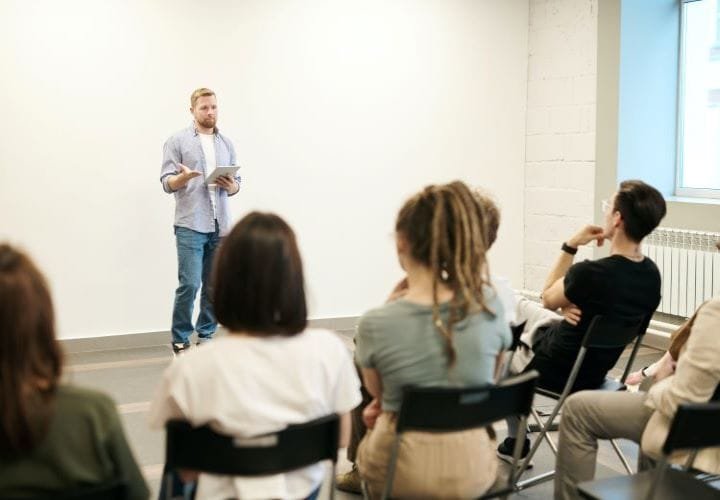 Training Design and Delivery
We can design your training course or full syllabus, either a traditional classroom course or a digital solution. We can also deliver the training or train your trainers.
We can up-skill your trainers to meet national standards with informal and formal methods, and if needed help you with their job descriptions and KPI's.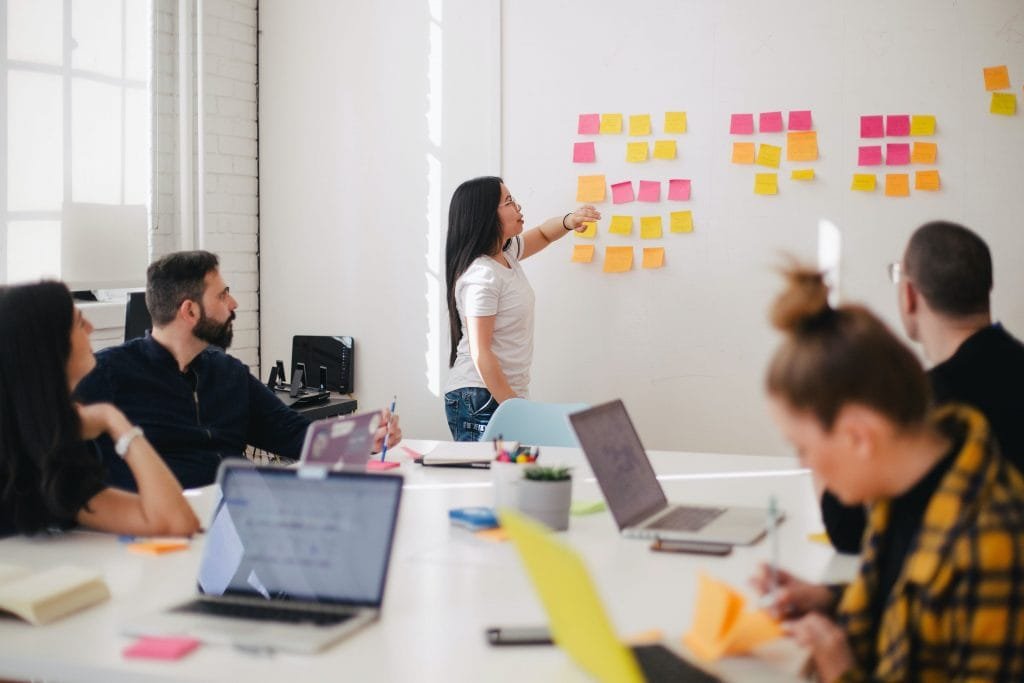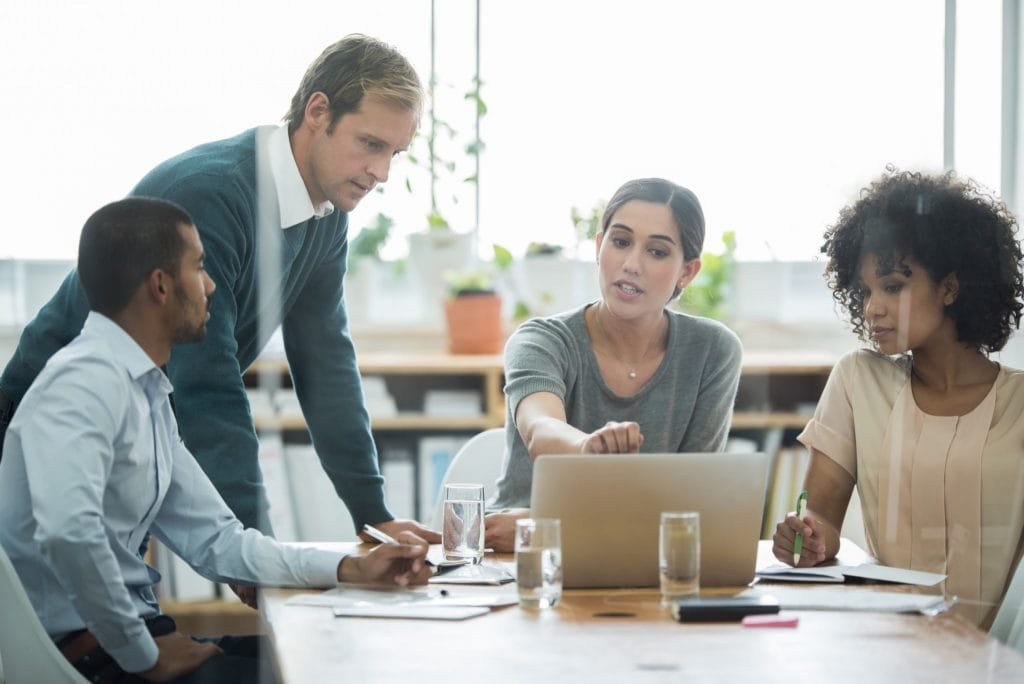 We can support the development of your training strategy or entire function. This may include your structure, policy and procedures, training material, management development, trainer up-skilling and creating tangible KPI's.
Apprenticeship Levy & Government Funding
Explore the use of government funding to support your employee development programmes. We can advise on Pre-employment programmes, traineeship and apprenticeship programmes and other funding opportunities.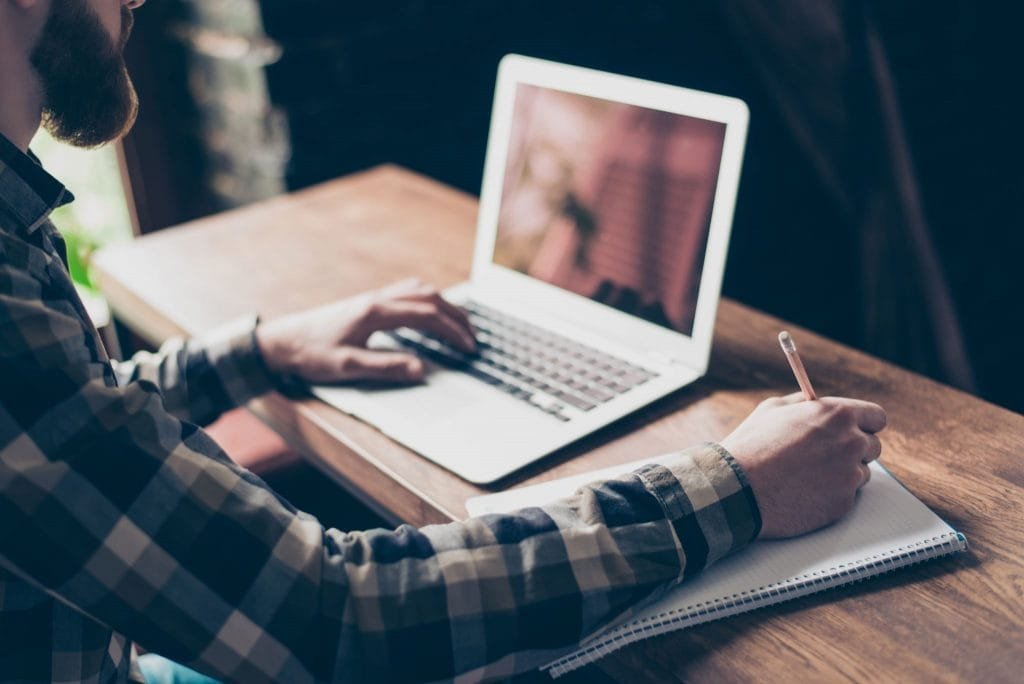 Do you need to record your training, monitor compliance and provide a learning platform?We can implement a cost effective Learning Management System (LMS) to record and monitor your workforce training
Explore a range of management development solutions from recognised qualifications, individual coaching or short skills bursts.